An excellent web UI kit helps designers build websites with the best user experience.
Therefore, we should be grateful that so many designers on the Internet are willing to share the web or app design templates and UI kits that they have created, as well as some  excellent web design tutorials .
In order to help you create your next website project quickly and effectively, we have collected 41 excellent web UI kits and templates as well as web design resources, in hopes of bring inspiration to the designers who are designing websites.
All the web UI kits file format are: Sketch/Photoshop/Adobe XD
1. Web Gradients - ultimate collection of gradients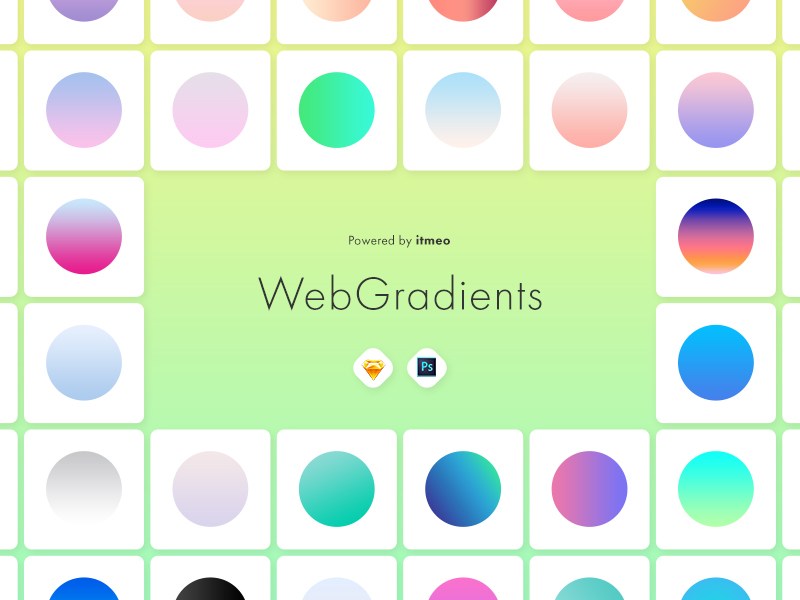 WebGradients is a collection of 180 backdrop gradients for websites. All are made in PSD / Sketch / PNG and CSS3 formats, and very easy to use. WebGradients has been downloaded 20,000 times.
2. Mi Food - Sketch template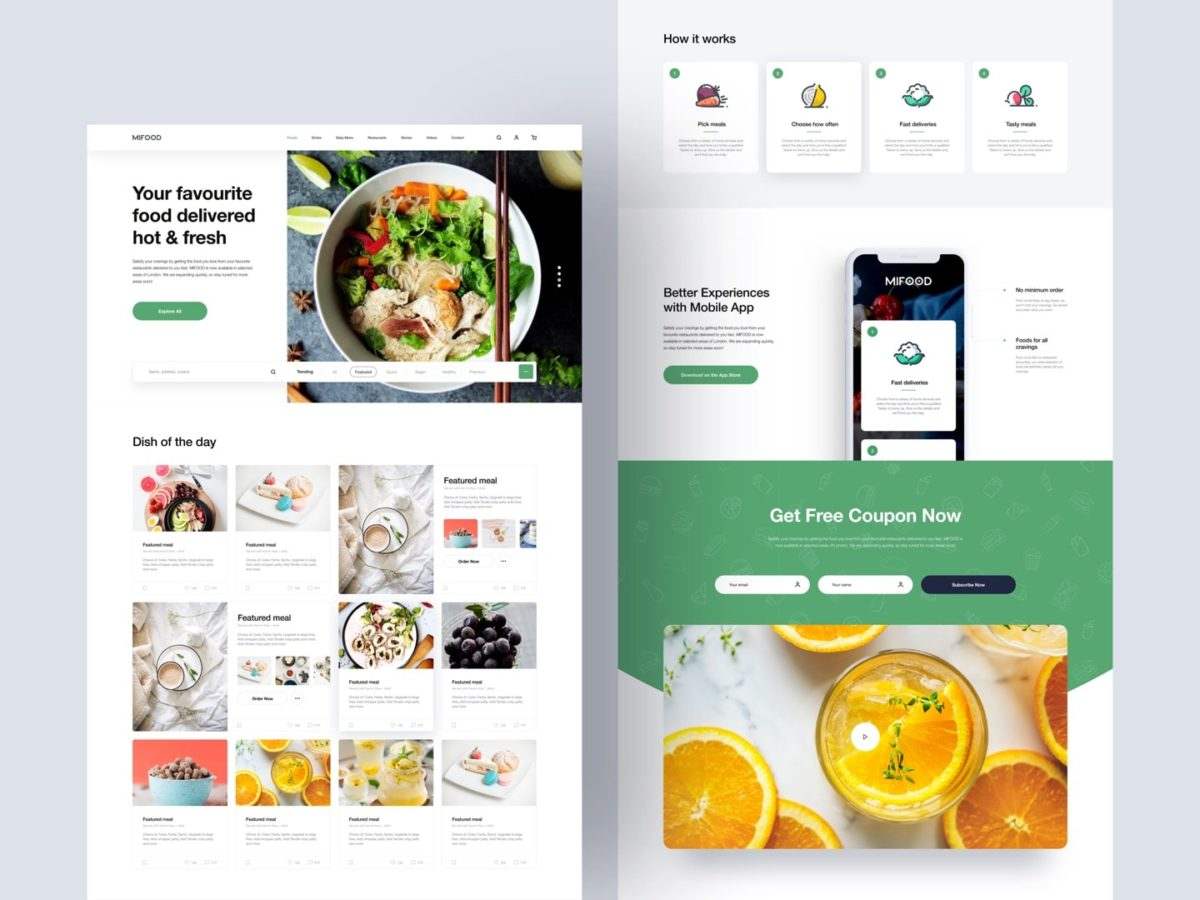 MI Food is a free multi-purpose Sketch app template for displaying food, nutrition, restaurants and hotel websites. The Free Sketch Template contains 7 artboards. The artboards are fully editable, layered, and organized.
3. Web gradients logotype (Freebie)
WebGradients is a huge gradient resource collection site that is loved by 700,000+ people worldwide. It uses Sketch, PSD and CSS3 files to create great background images for your web and graphic design.
4. Diversity avatars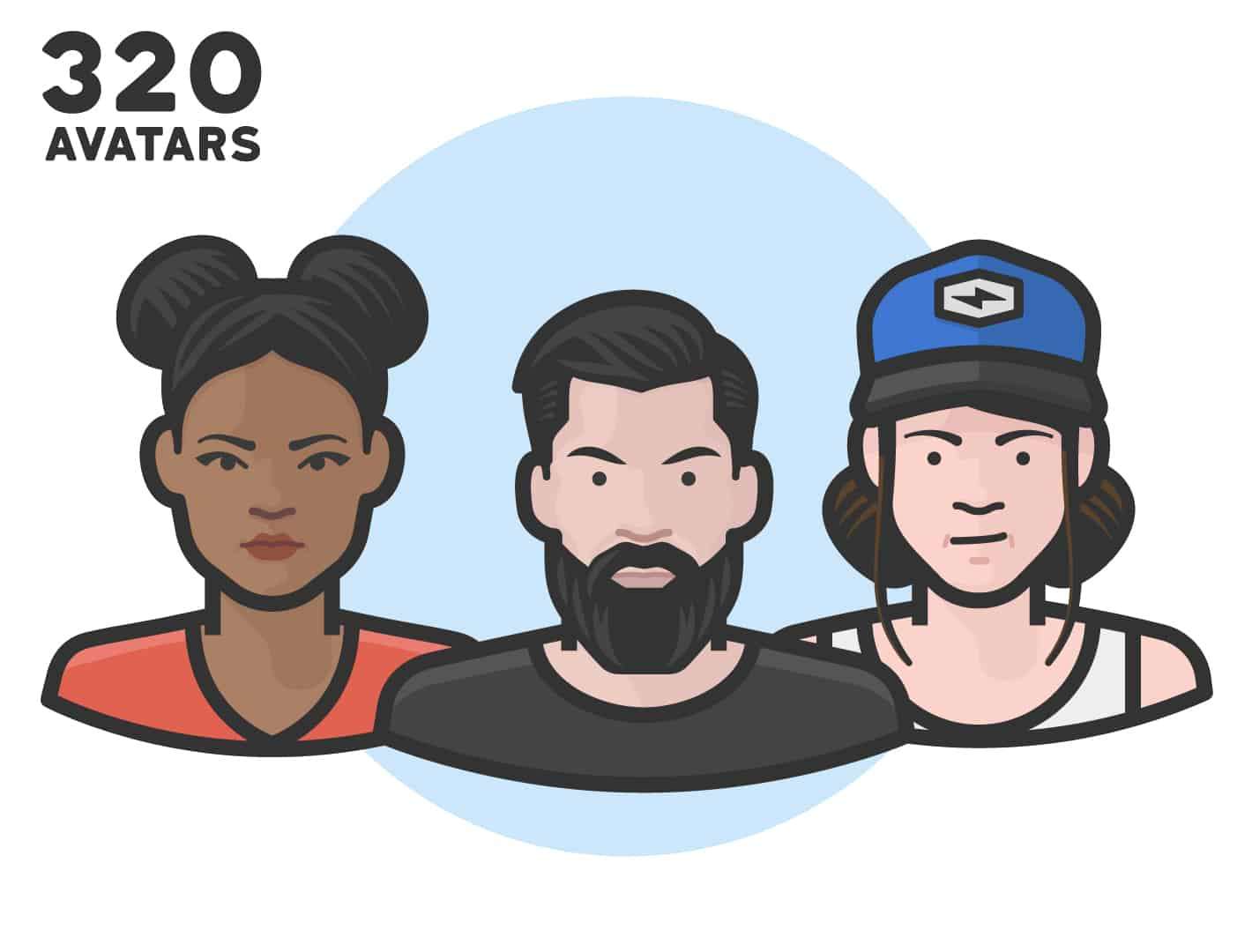 In an increasingly interconnected world, Avatars should accurately represent different audiences and roles. Diversified avatars depict people from all walks of life, gender, race, nationalities, and religion. Each avatar was handcrafted by creator Scott Lewis.
Features:
320 individual SVG files
4 Sketch master files
4 Adobe Illustrator master file
IconJar archives
PNG in 4 sizes (64, 128, 256 and 512 px)
1000 avatars planned
Suitable for the custom avatar
5. Free UI Kit | landing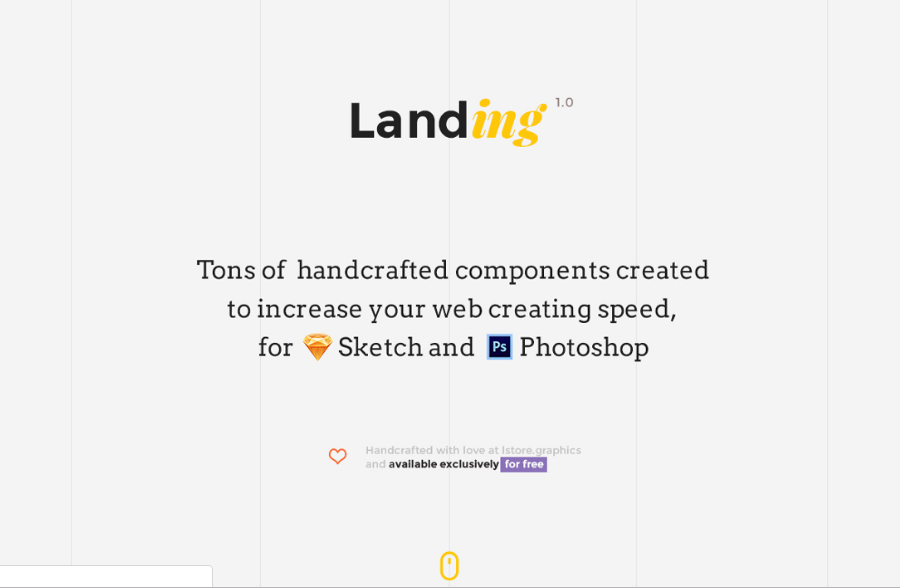 This UI kit has many handcrafted components to help you improve your web design speed.
Features:
80+layouts
Beautiful and simple interface
Huge elements collection
Different icon settings
6. Boomerang free Bootstrap web UI kit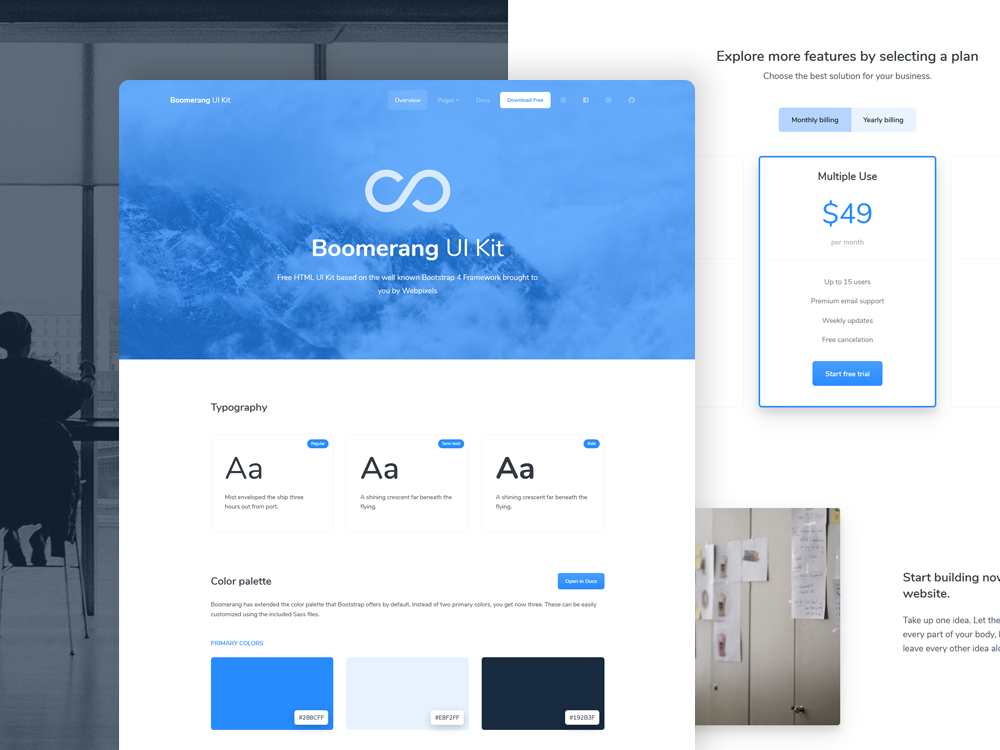 Boomerang is a high-quality UI kit built on the Bootstrap 4 Framework that adds multiple features and controls to extend the color palette and add beautiful typography.
More bootstrap website template download
7. Bootstrap design system - Sketch Freebie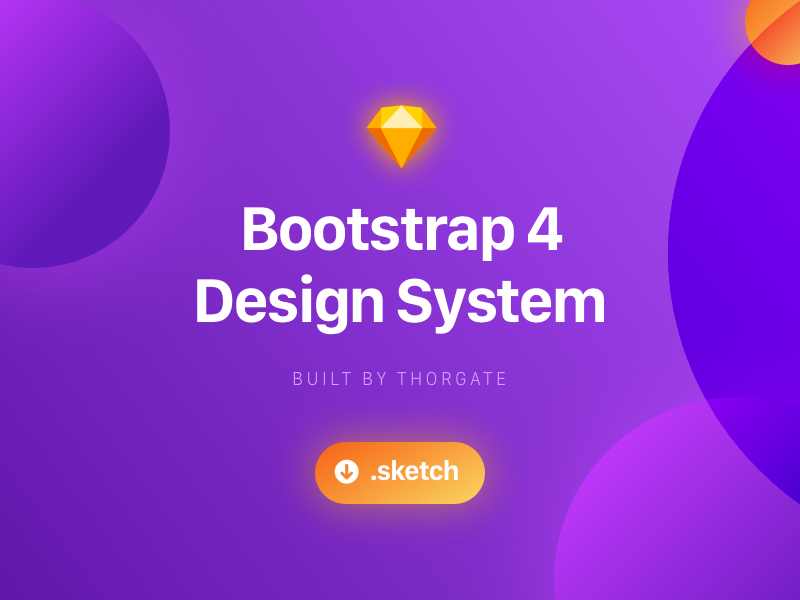 The first fully scalable Bootstrap 4 design system shared by the Thorgate team is available for free. All design system elements are designed and named according to the appropriate Bootstrap elements, and you are free to use it to do whatever you want, share and adapt it.
8. Material design Bootstrap 4 UI Kit for Figma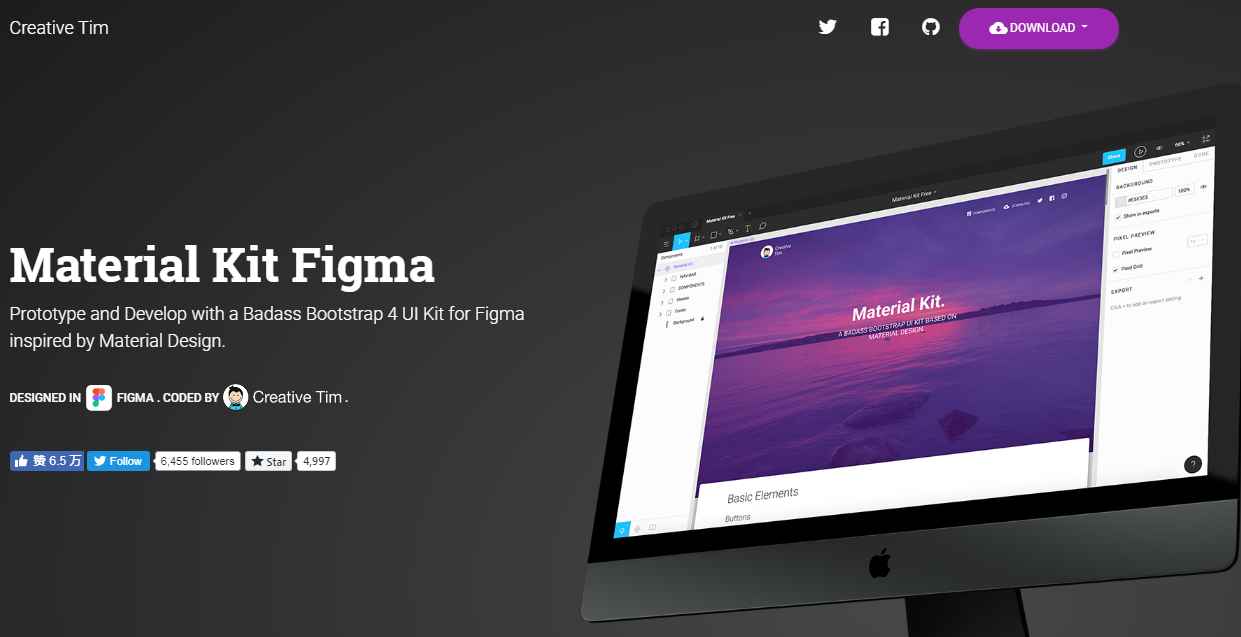 Material Kit Figma is a Bootstrap 4 UI kit with a new design inspired by Google's Material Design. The kit includes three pre-built pages to help you get started faster. You can change the text and images, and each Bootstrap element has been redesigned to help take your project to the next level.
More material design resources download
9. Error Illustrations - the empty states Vol 02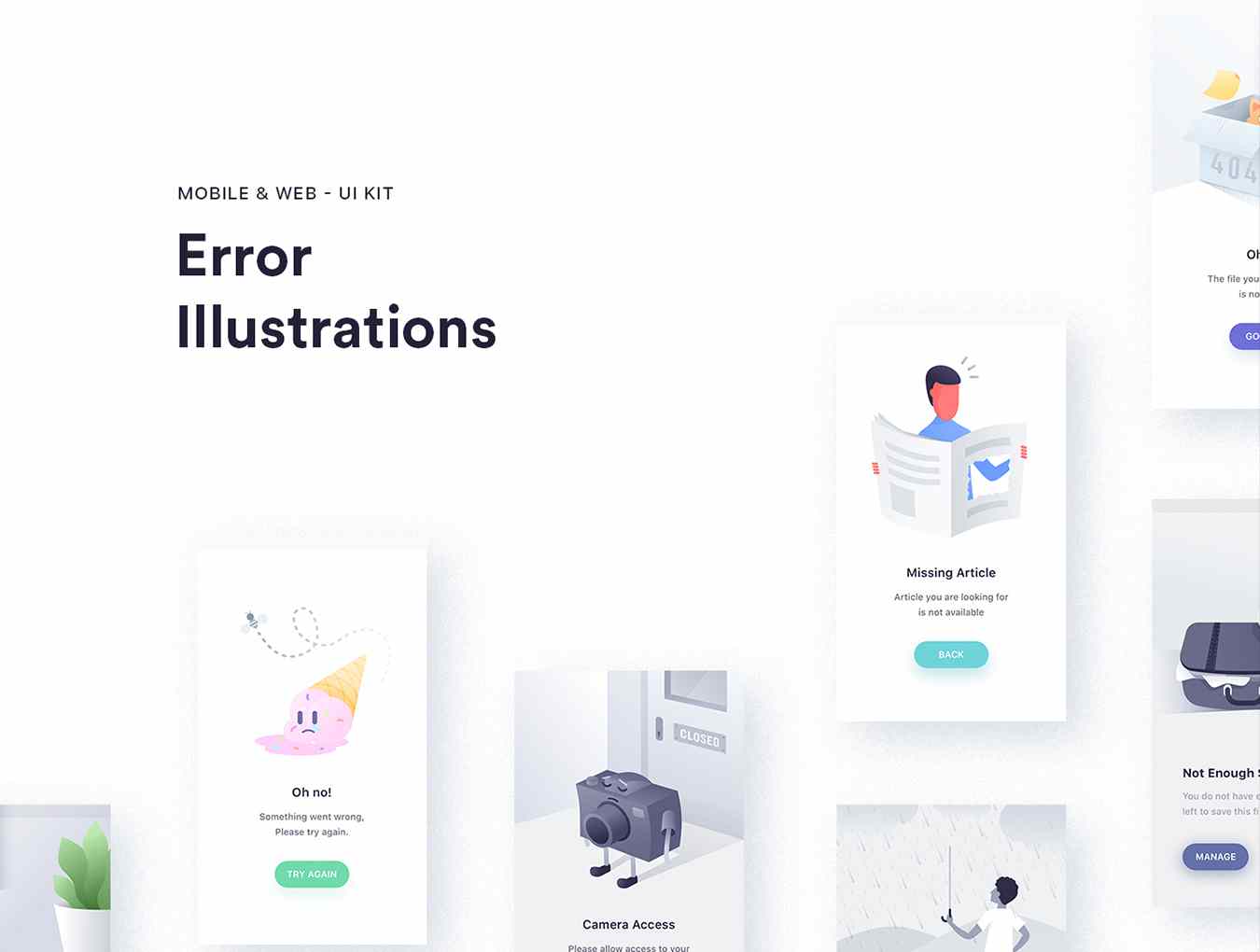 This UI kit was created using Sketch and Photoshop. This UI kit will help make your app and web interaction look more interesting. All illustrations are 100% customizable and created with vector shapes. You can change the color and size to meet your needs.
Features:
Total 32 screens - 21 mobile and 11 website
Very detailed illustration
100% vector - high resolution
Use free fonts
100% editable
SUItable for Sketch and Photoshop CS6 +
9. Web UI framework Sketch resource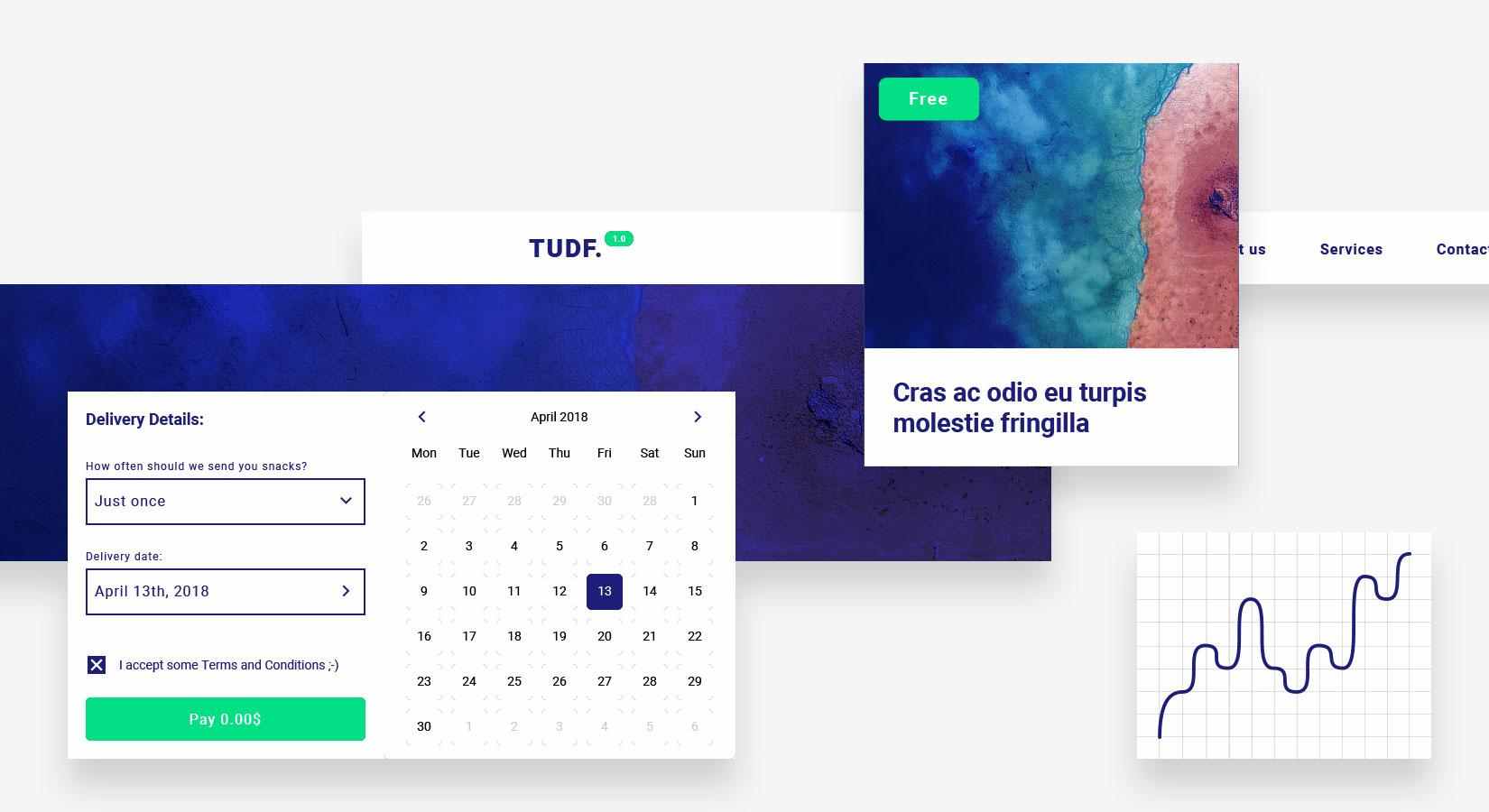 This web UI kit was created by the Toptal team. To learn more about how to use this kit, you can check out their design blog .
10. Annuacion free web UI kit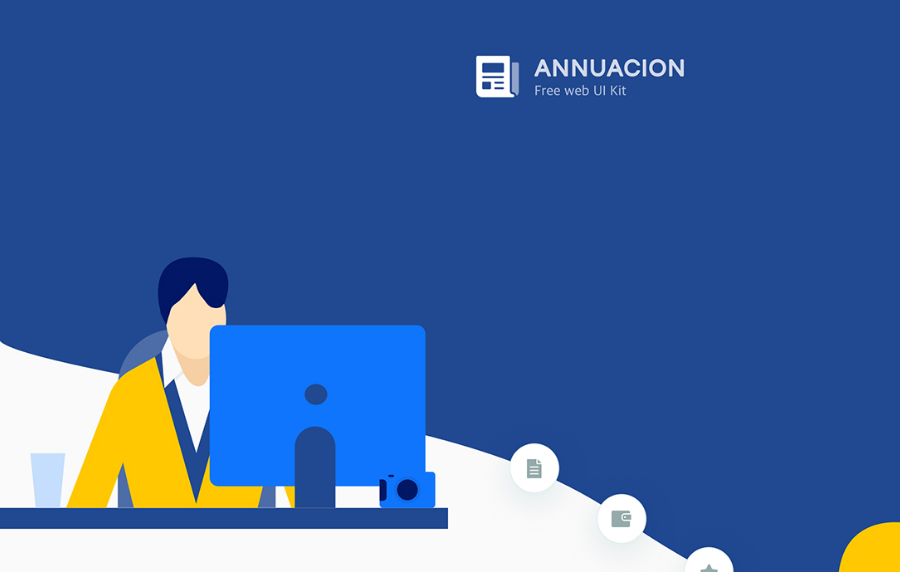 This UI kit contains a landing page, Q/A form and contact UI kit, moreover, is based on the superannuation website.
11. Mint-free Sketch web UI kit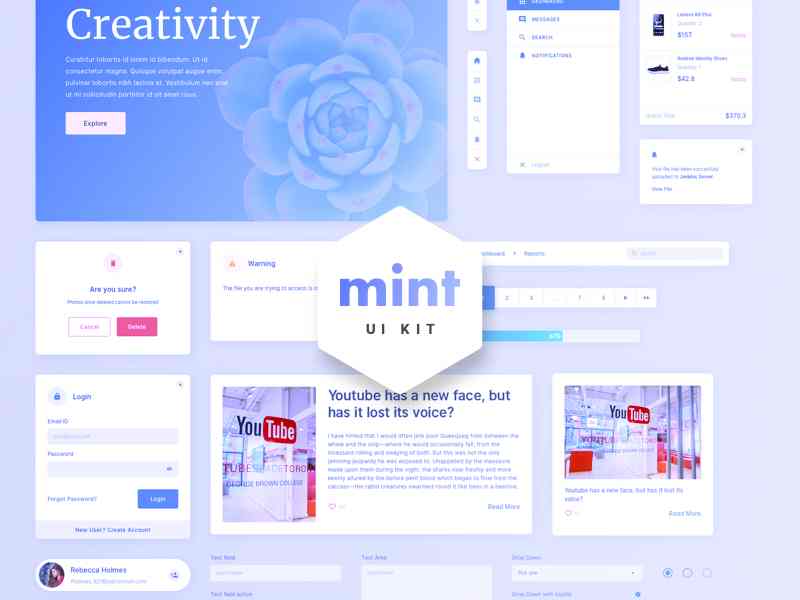 This UI kit is very suitable for both commercial and personal projects.
13. Web UI kit - 20 hero headers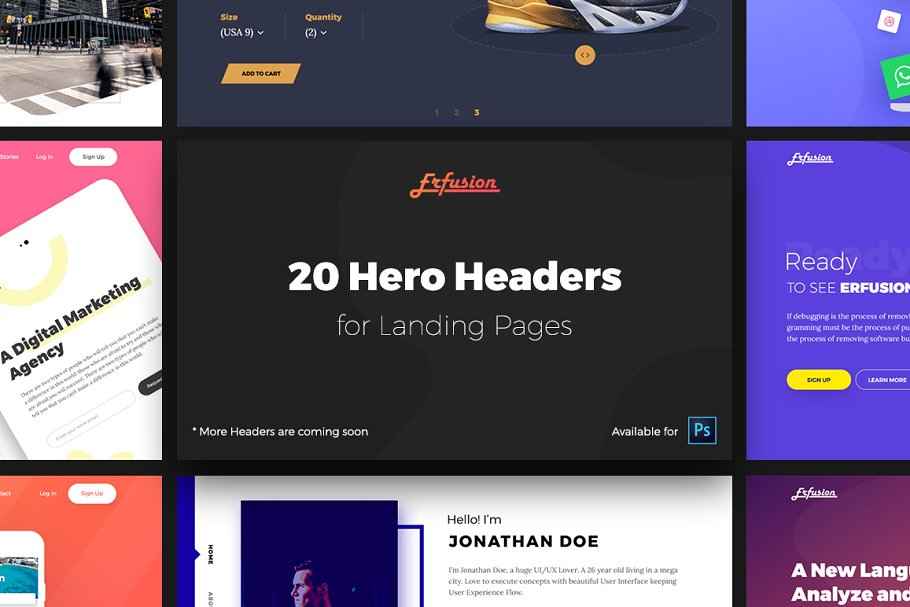 Erfusion - is built with modern UI, bright colors and unique layout. It consists of 20 unique Hero headers that can be used in your next landing page design.
All components are fully editable, based on vectors, and pixels perfect. They have well-organized layers that are properly named and grouped. It is also designed for novice designers or developers, so everyone can use it easily.
Tips: Please check all images properly before purchasing the template.
Features:
20 PSD files
Fully vector based
Smart objects
Free devices (eg iPhone, laptop, browser, iWatch)
Pixel perfect design
Layered PSD
Vibrant colors
Changeable font
14. Web freight UI kit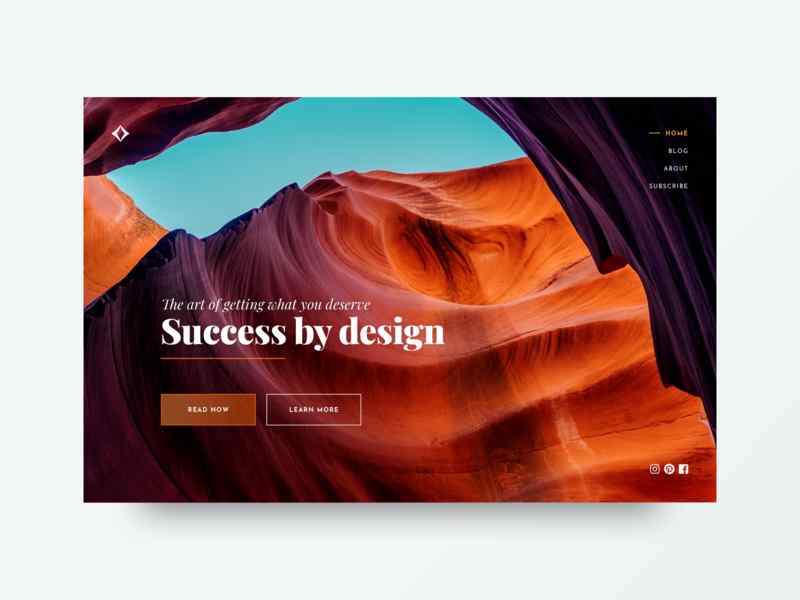 The Freight UI kit is a modern interface with a sophisticated feel. Suitable for your business, blog, app or brand.
The kit includes well-organized Sketch and Photoshop documents, with symbols, text styles and named layers, and more than 20 elegant UI card designs.
Features:
Elegant design
Considered typography
Homogenous color scheme
Artfully selected images
Responsive grid system
8px baseline grid
Versatile style for lifestyle, cultural or travel blogging
Easy to update
Open source fonts and images
Free updates
15. Footsteps free travel UI kit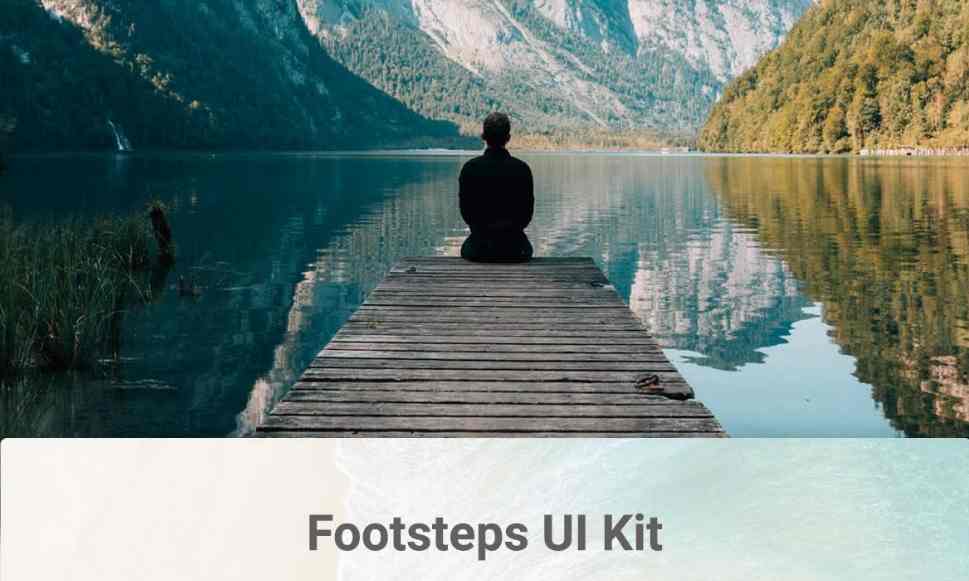 This UI kit is designed for travel websites. With versatile and fully editable, layered on bootstrap grids, this kit will help you quickly code the website.
Features:
Well organized layer
CCO picture
Google font
All elements required for the web page
16. Nakropol - free UI kit (Web / Mobile)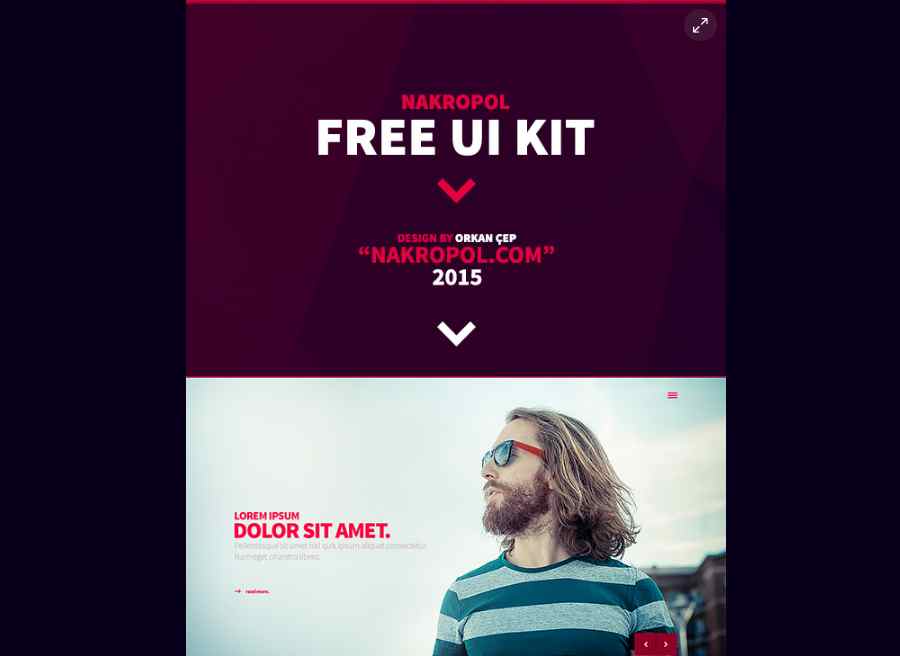 Nakropol is a free UI kit for creating web and mobile projects.
Features:
2 PSD files
Fully editable file
Resizable
17. Universal web UI kit + free version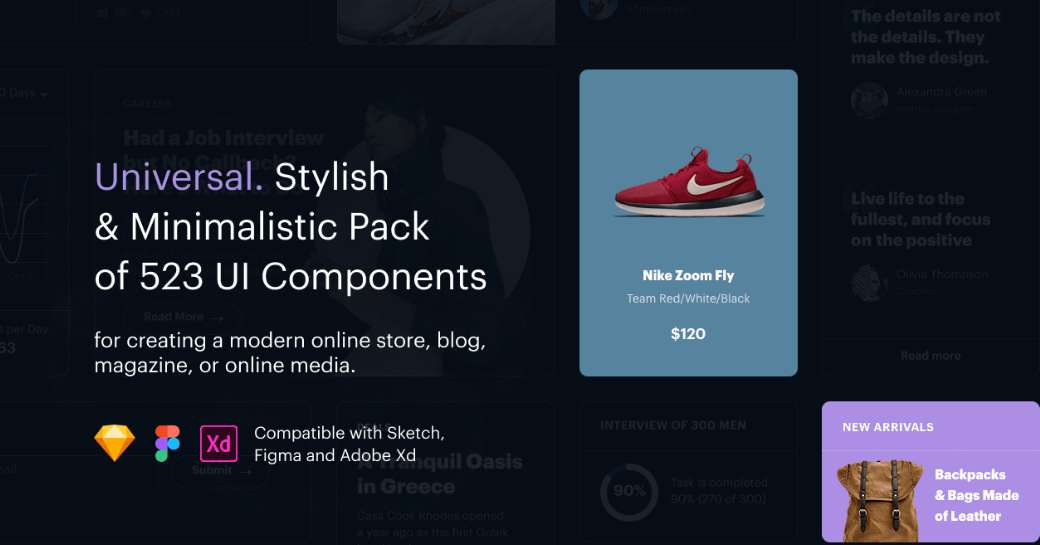 This is a UI package with 523 universal, personalized and minimal UI component.
Features:
Fully customizable
100% vector
Well organized layer
All files contain two colors and fonts (Graphik and Roboto Slab&Lato)
18. Biggest free UI kit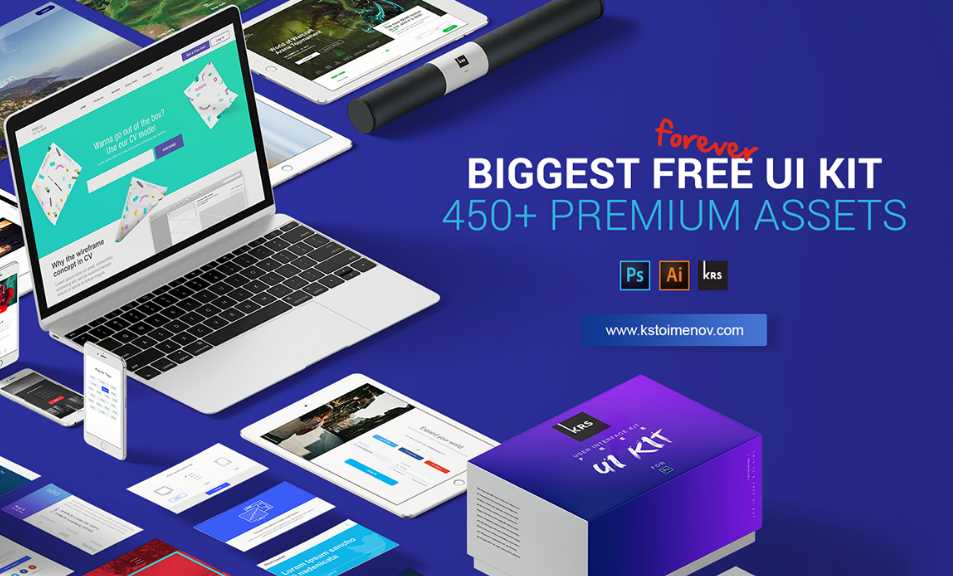 Features:
Free Google fonts
Vector Graphics
Easy to use
Pixel perfect
Perfect layer organization
Clear file structure
19. MI travel web template Sketch resource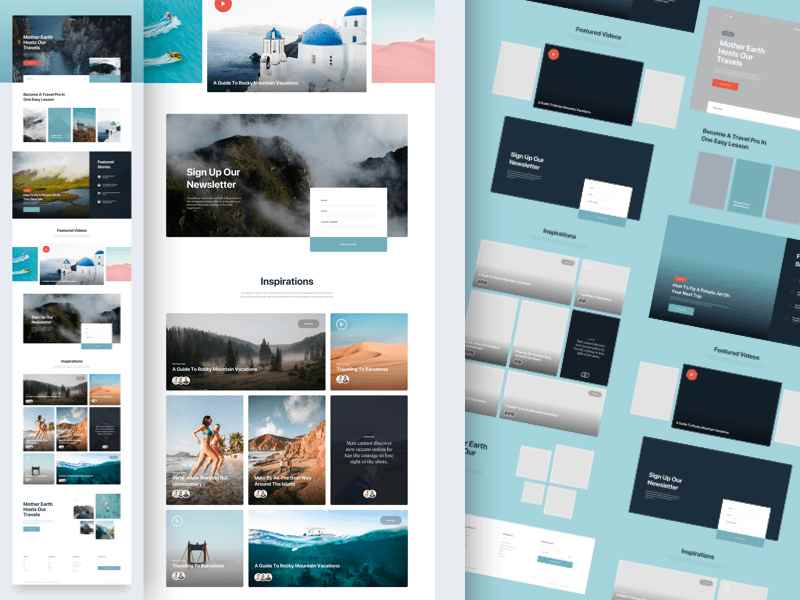 MI Travel is a Sketch blog template that helps you build travel websites and creative blogs with a simple style. The design includes six artboards, all of which are fully editable, layered and well organized.
20. Color style guide template Sketch resource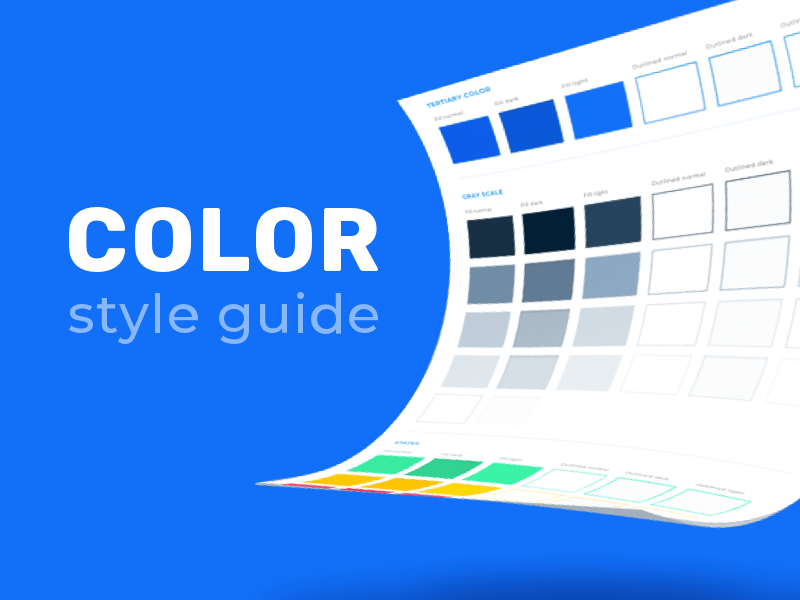 Use this color style guide to save you a lot of design time. Feel free to download and customize this Sketch template for your own projects!
21. Power web UI kit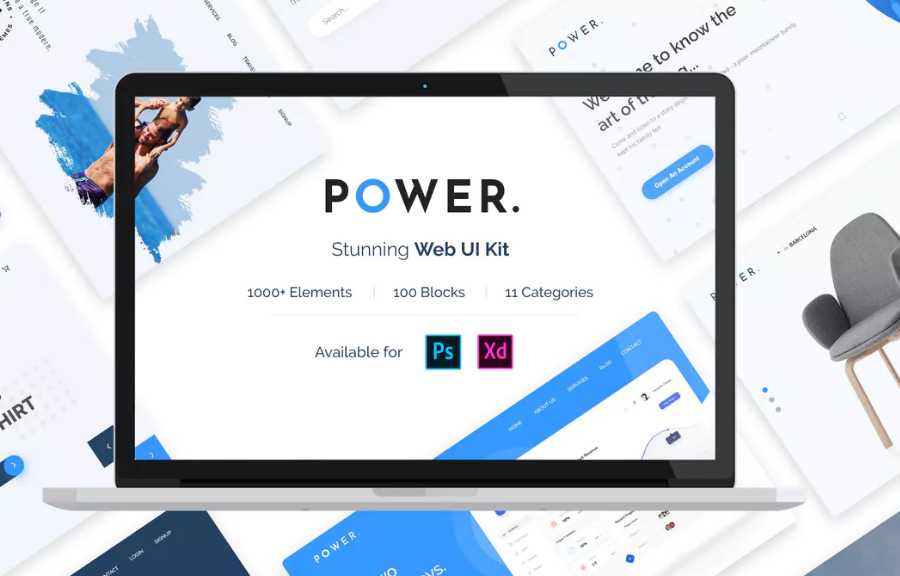 Power is a very modern web UI kit. It can be used for various types of websites, such as commercial websites, prototypes, application websites, etc.
Features:
Includes PSD, XD and JPEG files
Well organized layer
Editable text, images, and colors
Free Font
Free icon
Pixel perfect
Free update
Help document
22. Gorko - creative UI kits Sketch template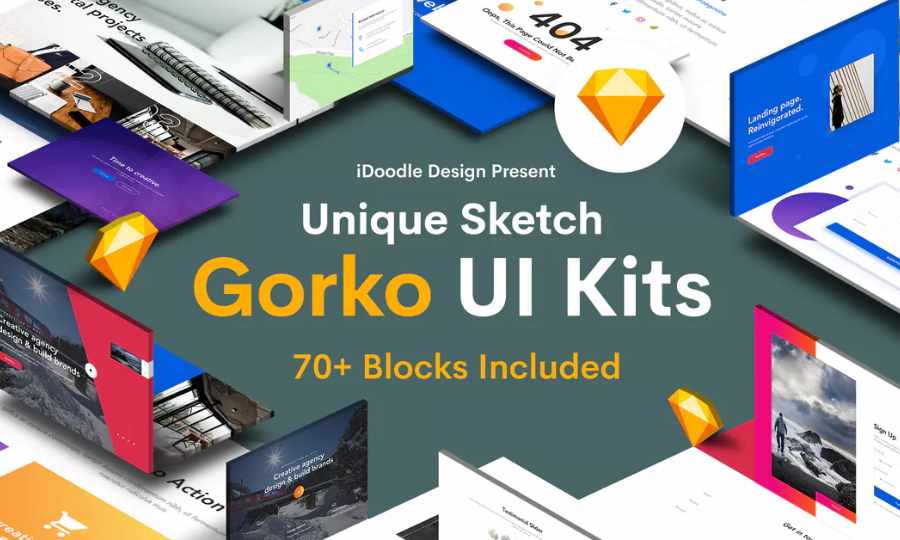 Features:
More than 70 element blocks UI kits
Sketch files are well organized and named accordingly, so they are very easy to customize and update.
Shape Object is used for all designs
Free Google web fonts
Simple, unique, modern style
Clean layout
Pixel perfect
23. Capeto web UI kit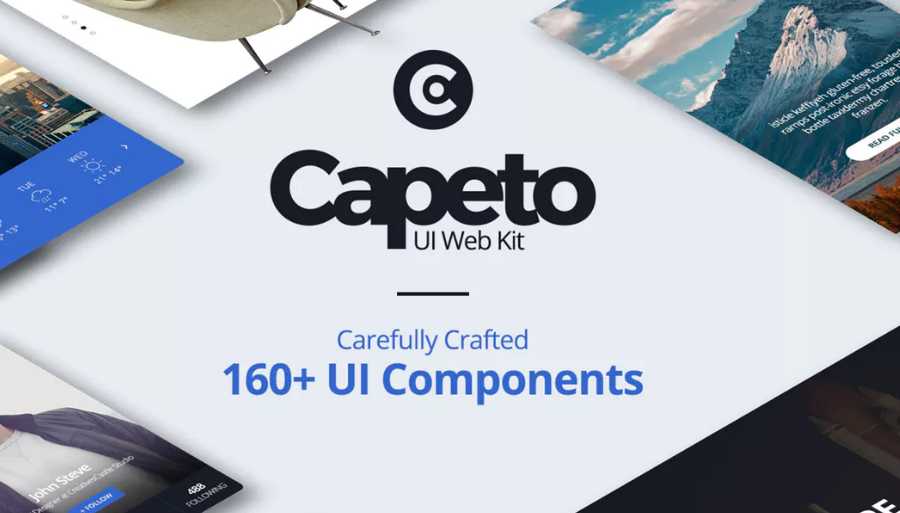 Features:
160+ high-quality UI components
1k + UI elements
Vector based
Layers carefully named & grouped
100% Google fonts
24. Web - masters corporated site free PSD template UI kit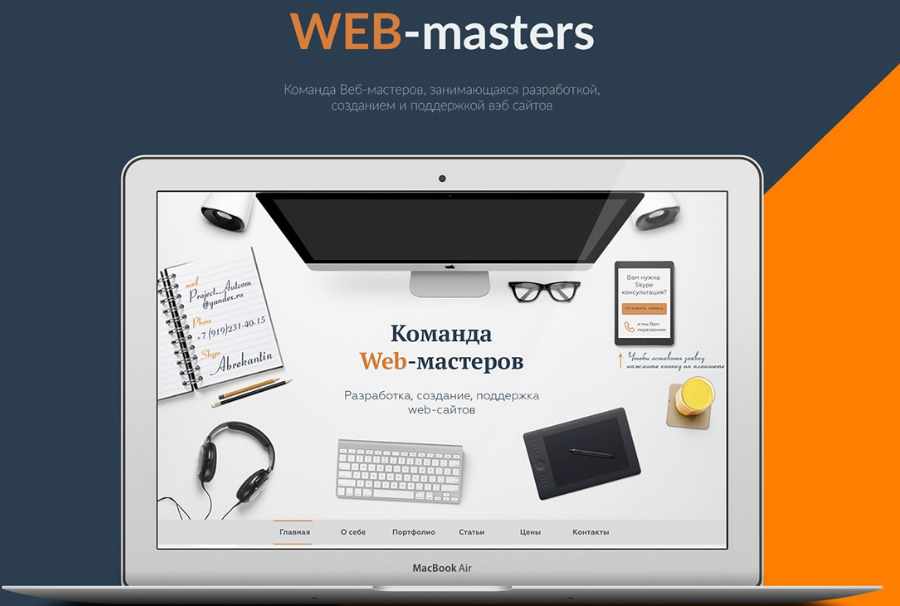 25. Free UI kit for web page - learning project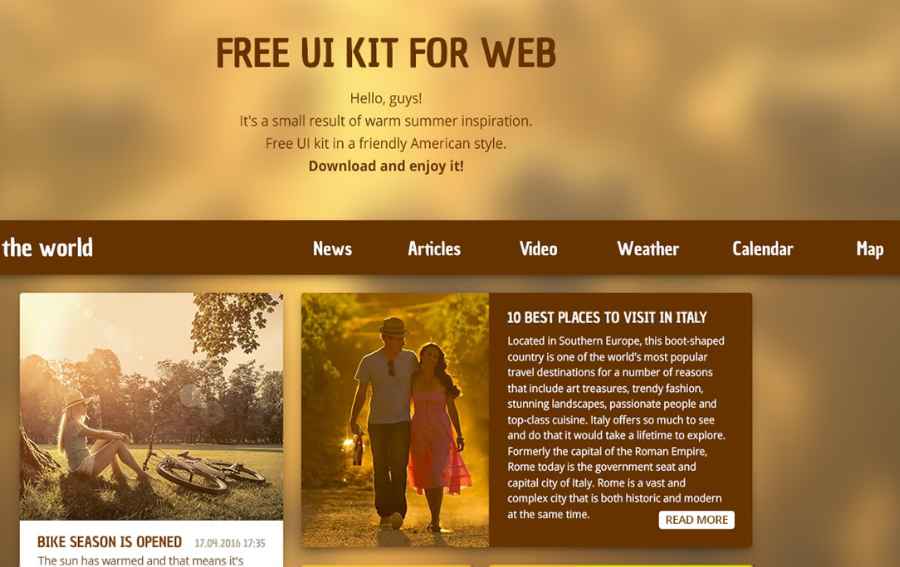 26. Free web UI kit for Photoshop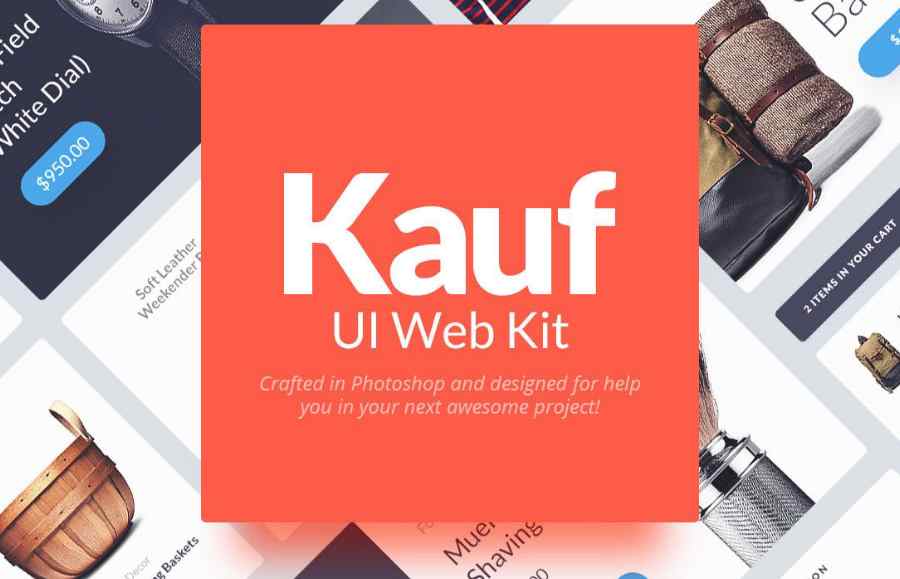 27. Free the infinite web UI kit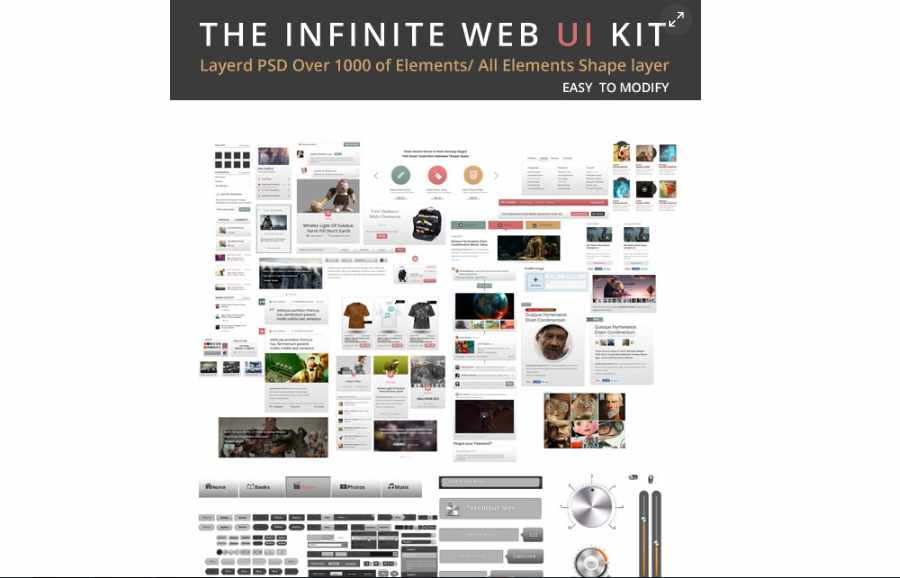 28. Bootstrap web UI kit — landing page [FREE PSD]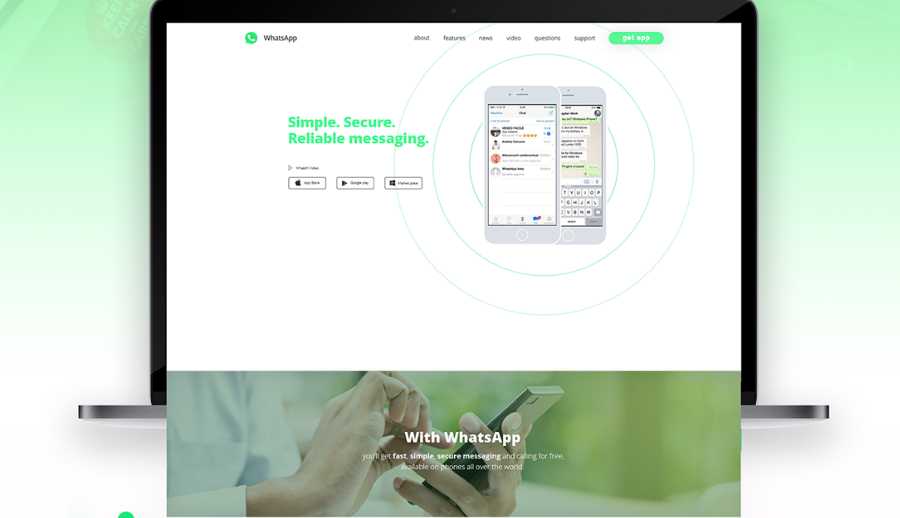 29. Consulex free UI kit & web theme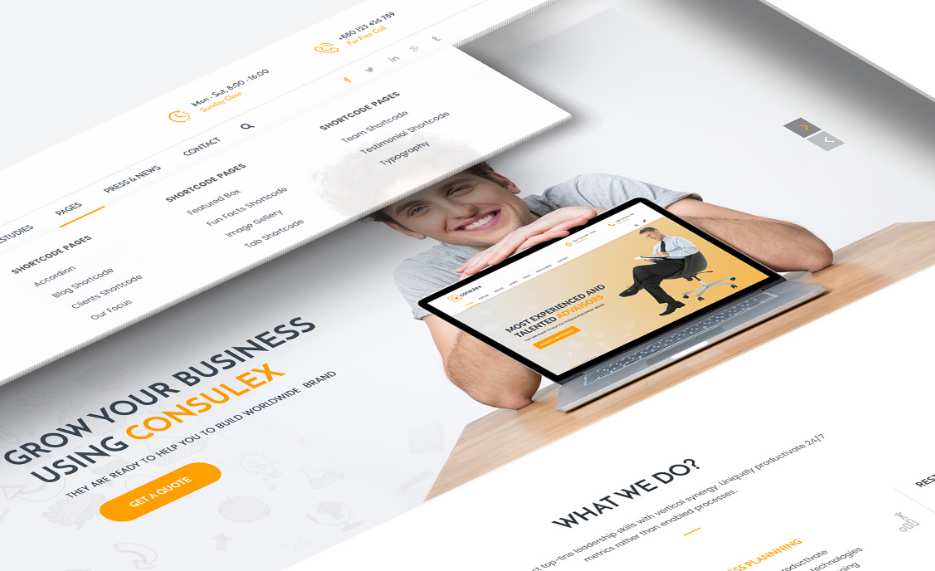 30. UI Kit form 1.0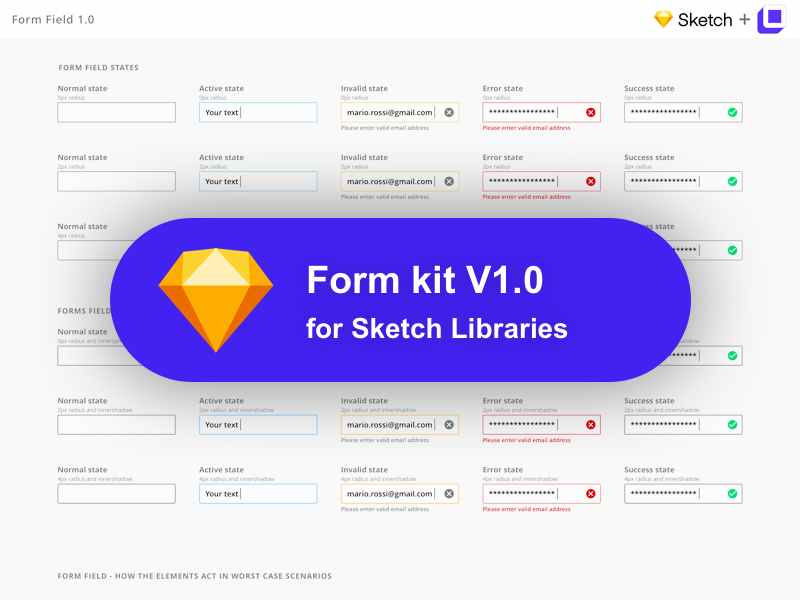 31. [PSD&Sketch] Free UI kit by perfect shapes project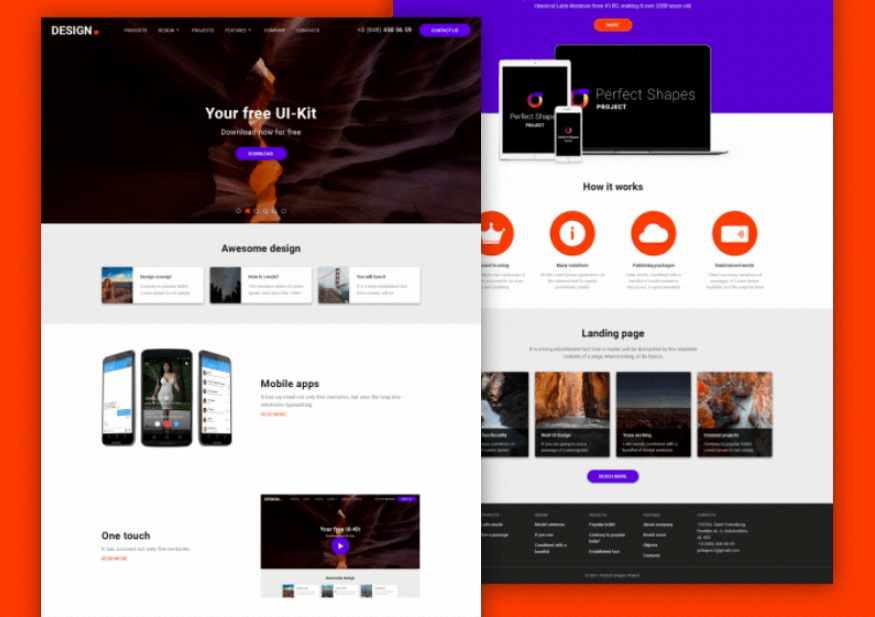 32. Web calendar UI Sketch resource
33. Responsive company website Sketch resource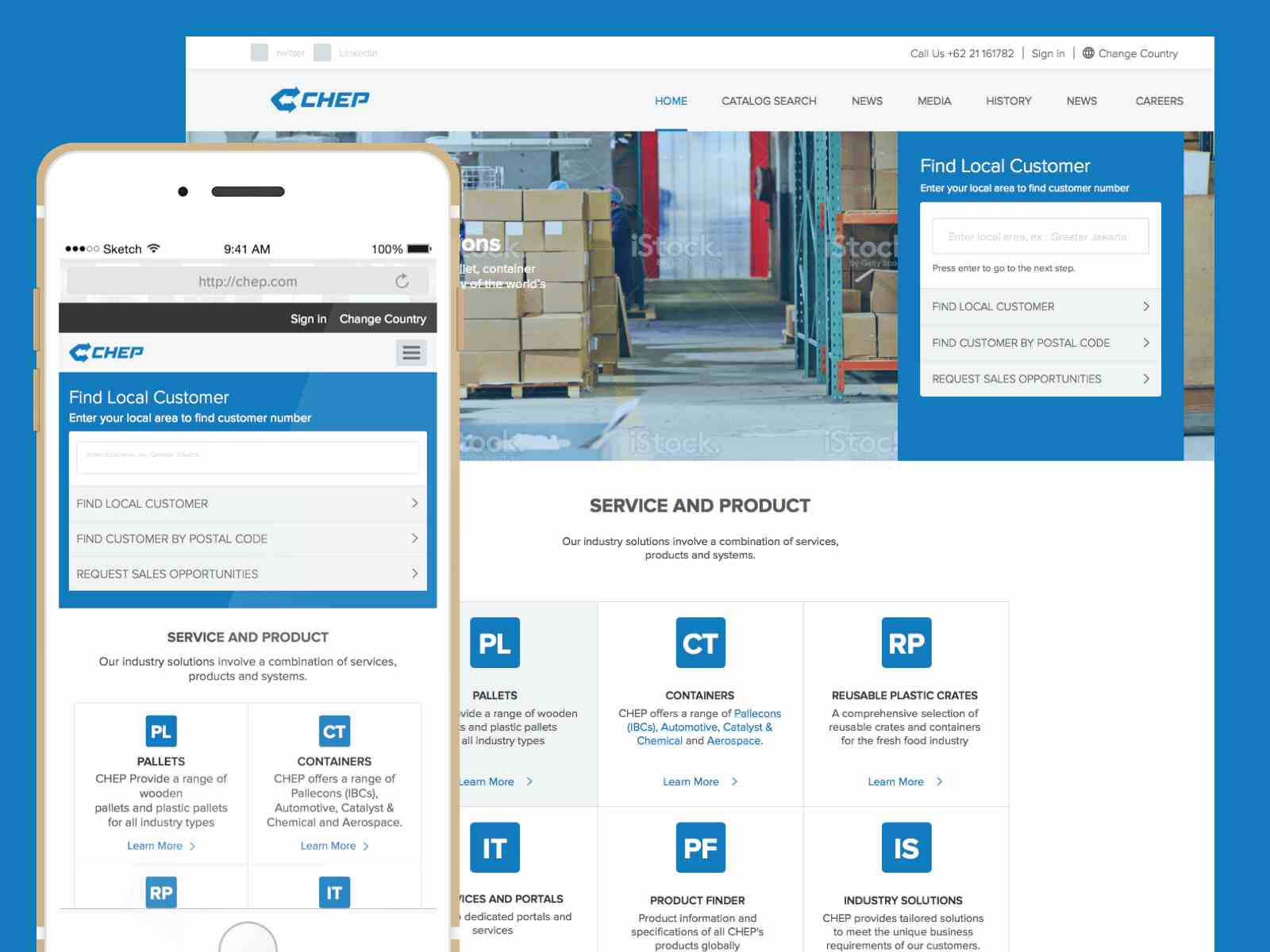 34. 20 features / iconBox design web-UI kit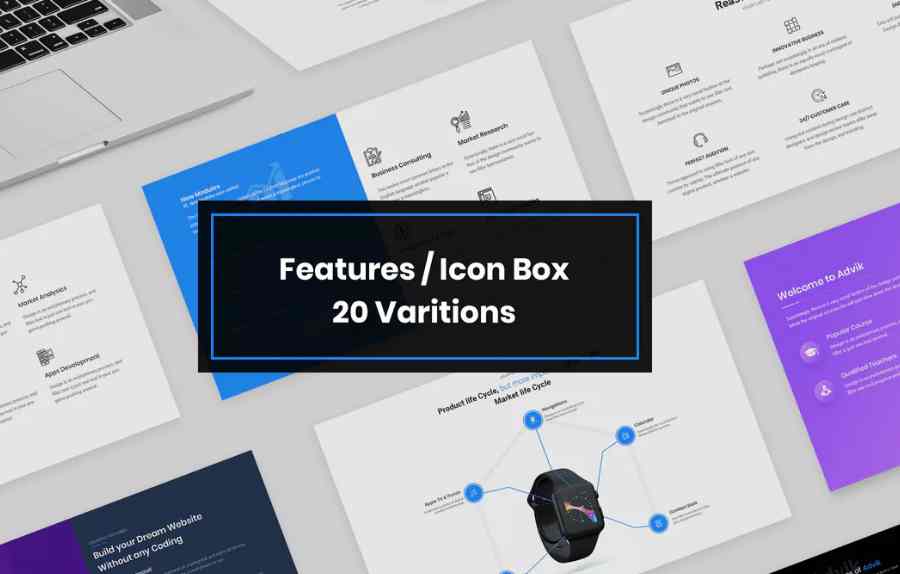 35. Multipurpose web UI kit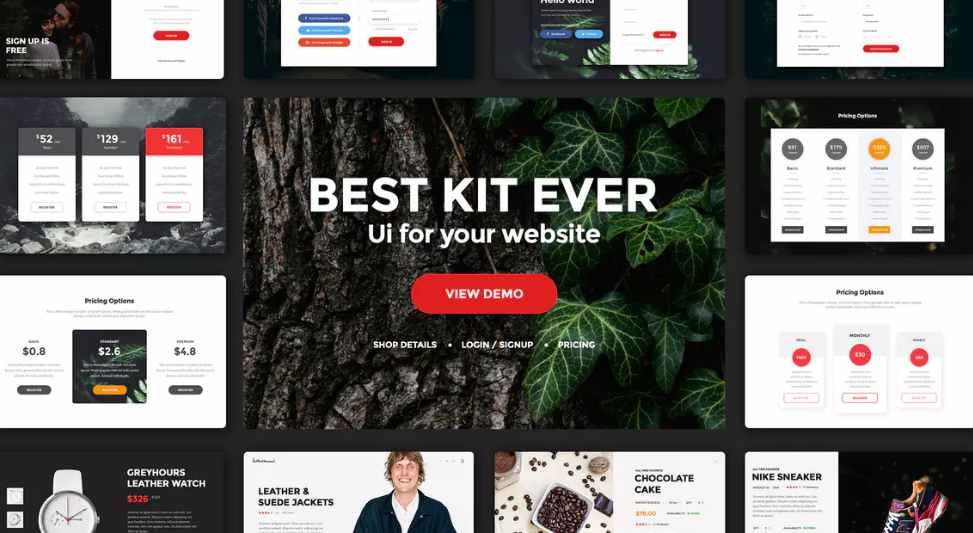 More web UI kit resource :
36. Sketchappsources
37. Elements.envato
38. PSDDD.co
39. UI8.net
40. Dribbble
41. Behance
42. the.dsgnr